Featured: Top Designer & Pattern Maker, Tashi Studio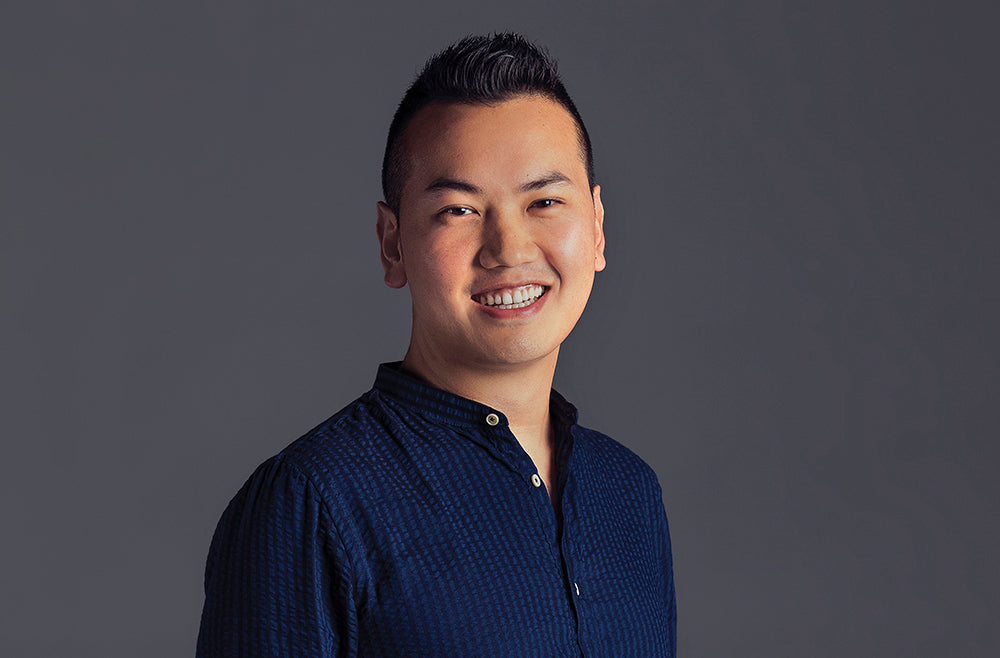 Lucas Browning Design highlights our Amravati wallpaper in their window display at popular La Cienega Design Quarter's Legends Festival.
Find it featured here in the May 2023 edition of the Architectural Digest.
Photo by Peter Christiansen Valli
MA'AT LUXE HOME™
Ma'at Luxe is a mother-daughter business that was created to bring you quality-designed and constructed home décor.
Our Customers Love Us
Read our customer reviews here.